CNR Yacht Festival kicks off on October 13 at Marintürk Marina Pendik.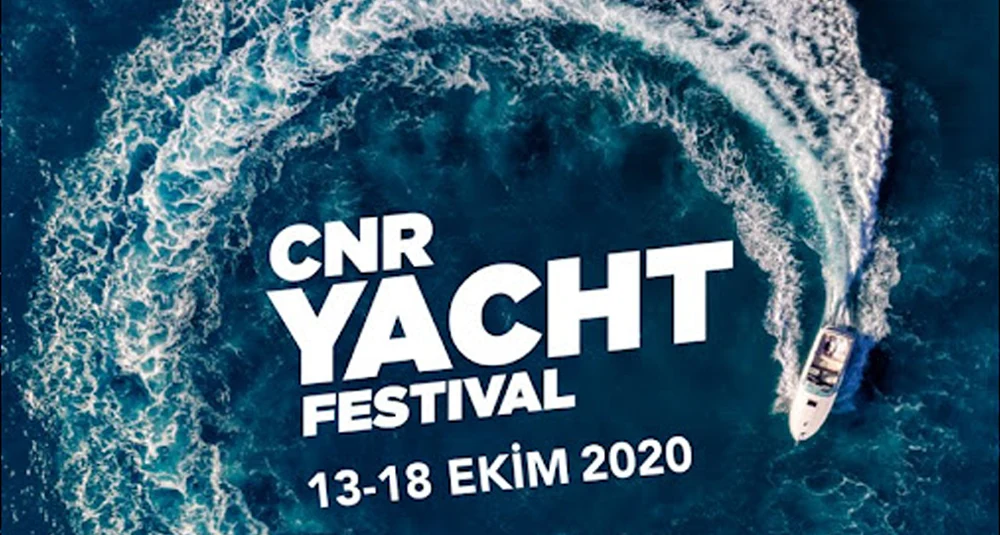 CNR Yacht Festival 2020
CNR Yacht Festival, where all the vehicles, accessories and equipment of the maritime sector as well as the newest designs will be showcased, will be held at Marintürk Marina / Pendik between 13 - 18 October 2020. In the fair, where all kinds of boats from mega yachts to sailboats will be exhibited, there will be boats and marine vehicles that can be owned with less budget among amateur sailors. Organized by Pozitif Fairs, one of the CNR Holding companies, and YATED (Yacht and Boat Industry Association), Turkey's most magnificent sea festival, CNR Yacht Festival, will host the most prestigious domestic manufacturers as well as the most important brands of the world. In addition to mega yachts, boats and sailboats, which are the best in their categories, inflatable boats, marine engines and starter boats will also be exhibited at the festival. CNR Yacht Festival will also host many events such as water sports, windsurfing, rowing, diving, jetski and flyboard shows.
Ayrıntılı bilgi
cnryachtfestival.com
Online bilet
bilet.cnrexpo.com
---